Boccara Gallery New York is a leading international gallery specialized in prestigious modern, antique tapestries, and artistic rugs. Boccara Gallery has one of the most important collections of modern tapestry. It includes the pioneers of modern art and design: Pablo Picasso, Jean Lurcat, Le Corbusier, Fernand Leger, Sonia Delaunay, Vassily Kandinsky and Alexander Calder. For 30 years the Boccara Gallery has never ceased to renew itself by its audacity and its style under the impulse of Didier Marien.
Boccara aims to bring a different art world together: tapestry, sculpture, and painting.
Didier Marien has been a precursor in collecting modern tapestries of the 20th century and in discovering artists who are pivotal in art history today (Mathieu Matégot, Marc Saint-Saens, Emile Gilioli, René Perrot).
Boccara also owns a collection of artistic rugs from 20th-century artists such as Pablo Picasso, Albert Gleizes, Fernand Léger, Francis Picabia etc.. and works in collaboration with contemporary American artists (Benjamin Ewing, Anna Mac, Ellen Richman, David Stein) to perpetuate and offer a contemporary vision of textile art.
Didier Marien has chosen to combine his 20th century tapestries collection with contemporary sculptures (Wang Keping, Pollès, René Coutelle, Laurence Bonnel, Monique Rozanes, Anton Smit, Antoine Leclercq) and contemporary paintings (Clément Rosenthal, Léon Zack, Flore Sigrist, Serge Charchoune) to create an original world of elegance.
Didier Marien is an art expert and collector. He can bring you his experience and knowledge for the acquisition of works of art. Didier Marien has over 30 years of experience in the art and art rug business. Thanks to his experience and knowledge he will be able to advise you on the acquisition of an artwork.
VISIT OUR GALLERY IN NEW YORK at 232, E 59th street, 10022 New York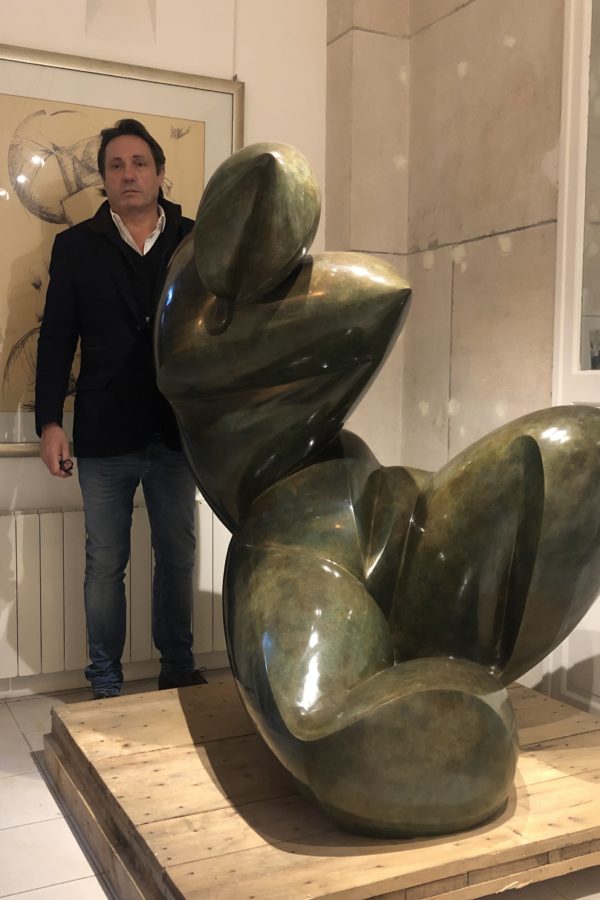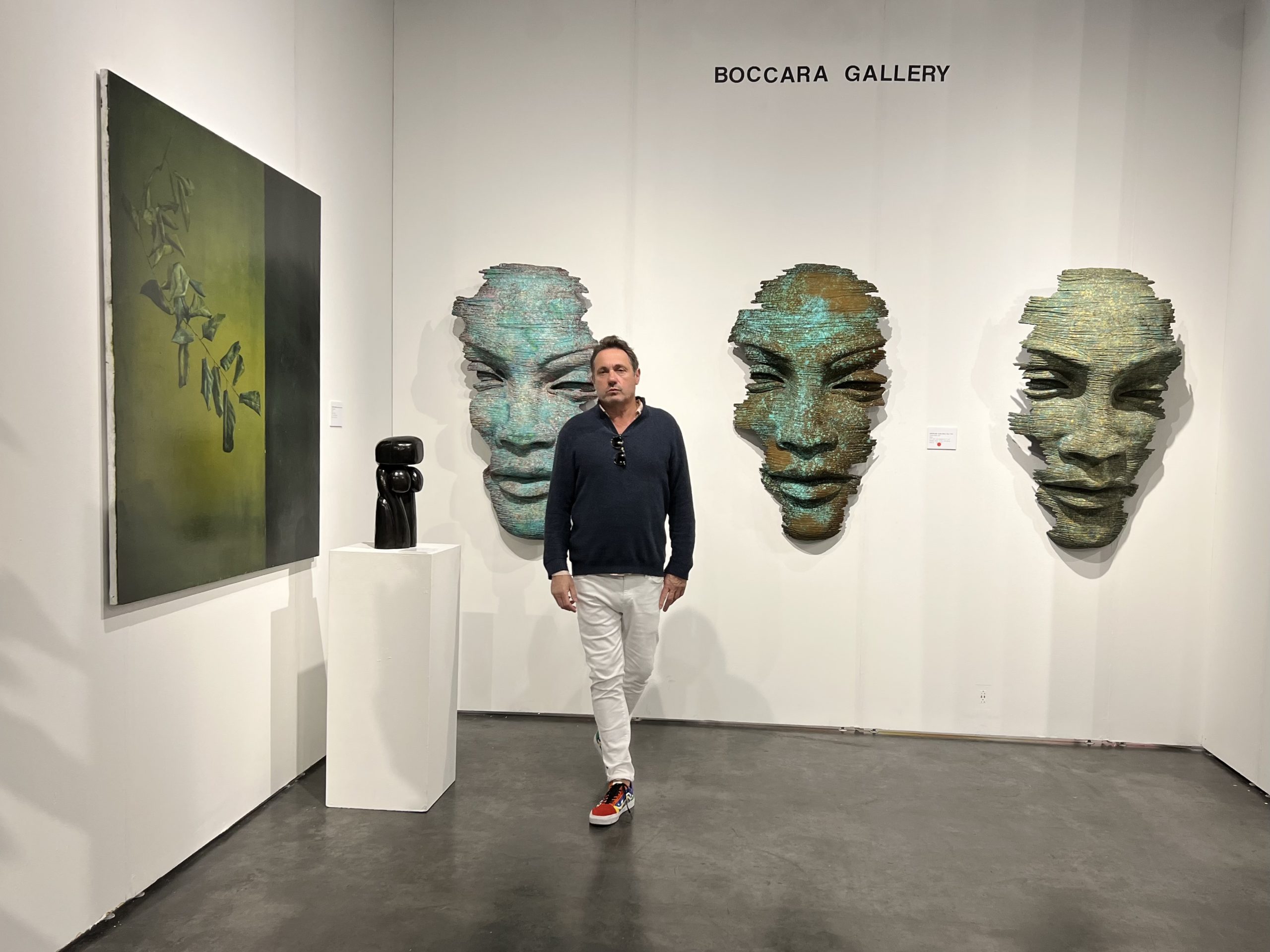 Boccara Gallery by Didier Marien
Didier Marien is a recognised expert and collector in the world of textiles. He is a member of the Chambre Européenne des Experts-Conseil en Oeuvres d'Art (CECOA) and also of the Confederation Internationale des Négociants en Oeuvres d'Art (CINOA) and The Association of Art & Antiques Dealers (LAPADA).
Read more