Since the opening of the Boccara Gallery, over 20 years ago, Didier Marien worked hard to unite our collectors with their perfect artworks. From hiring knowledgeable staff to working with some of the world's most exciting contemporary artists in the art scene.
The goal of the Boccara collection is to create a link between the arts; in fact, the gallery has gone from a major textile art collection to fine art, and now the Fine Art department is expanding more than ever.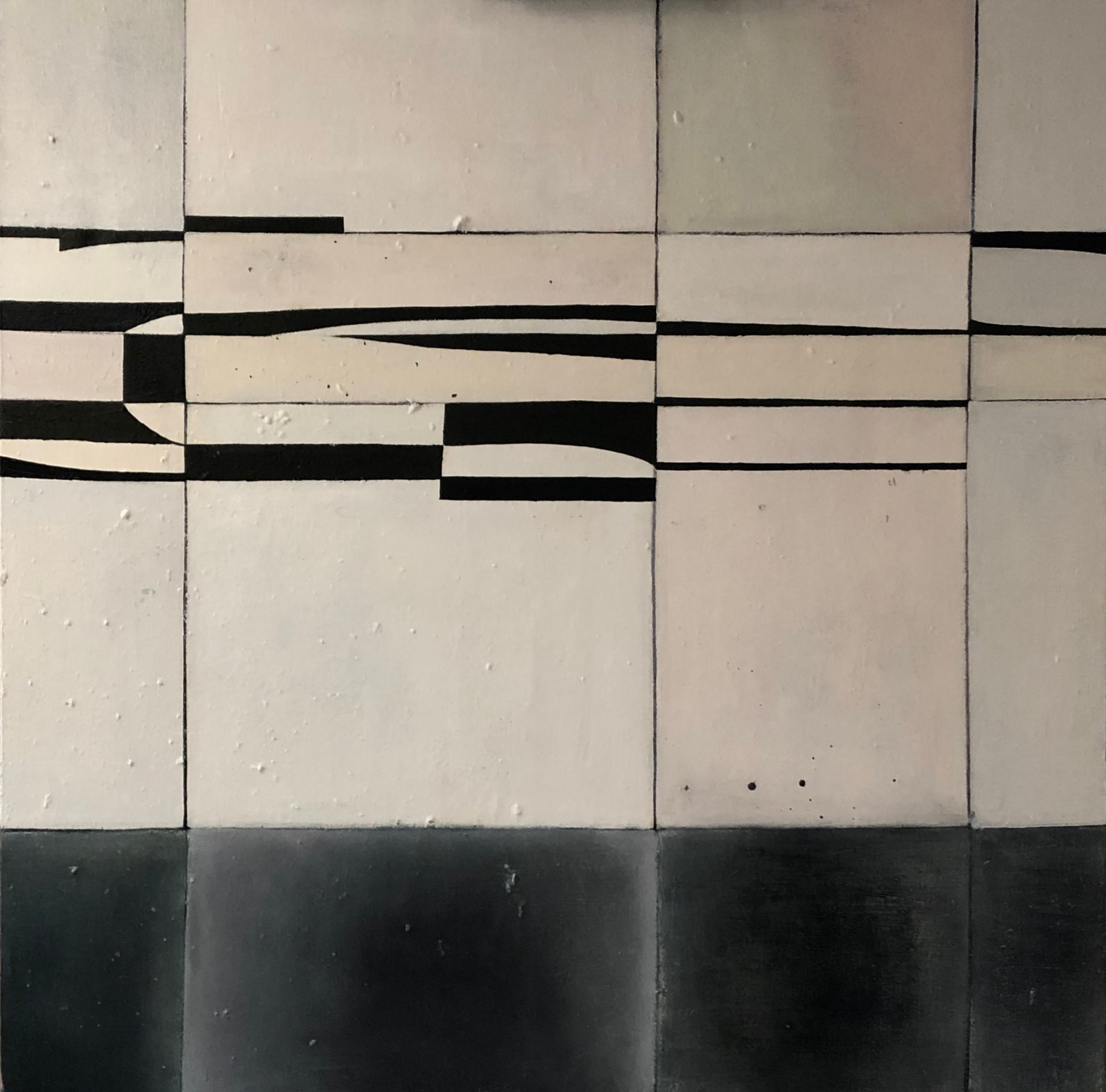 Paintings
Paintings Collection
The Boccara Gallery's Paintings collection presents a variety of works ranging from contemporary art, such as the paintings of Tom Wesselmann, to European masterpieces such as the series of abstract paintings by Clément Rosenthal; the creations of the young French artist Flore Sigrist, and the paintings of the artist Léon Zack.