Detailed information
Clement Rosenthal
Oil on canvas
1989
Material: Oil on canvas
Date: 1989
Type: Fine Art
Provenance: Artist studio
Condition: perfect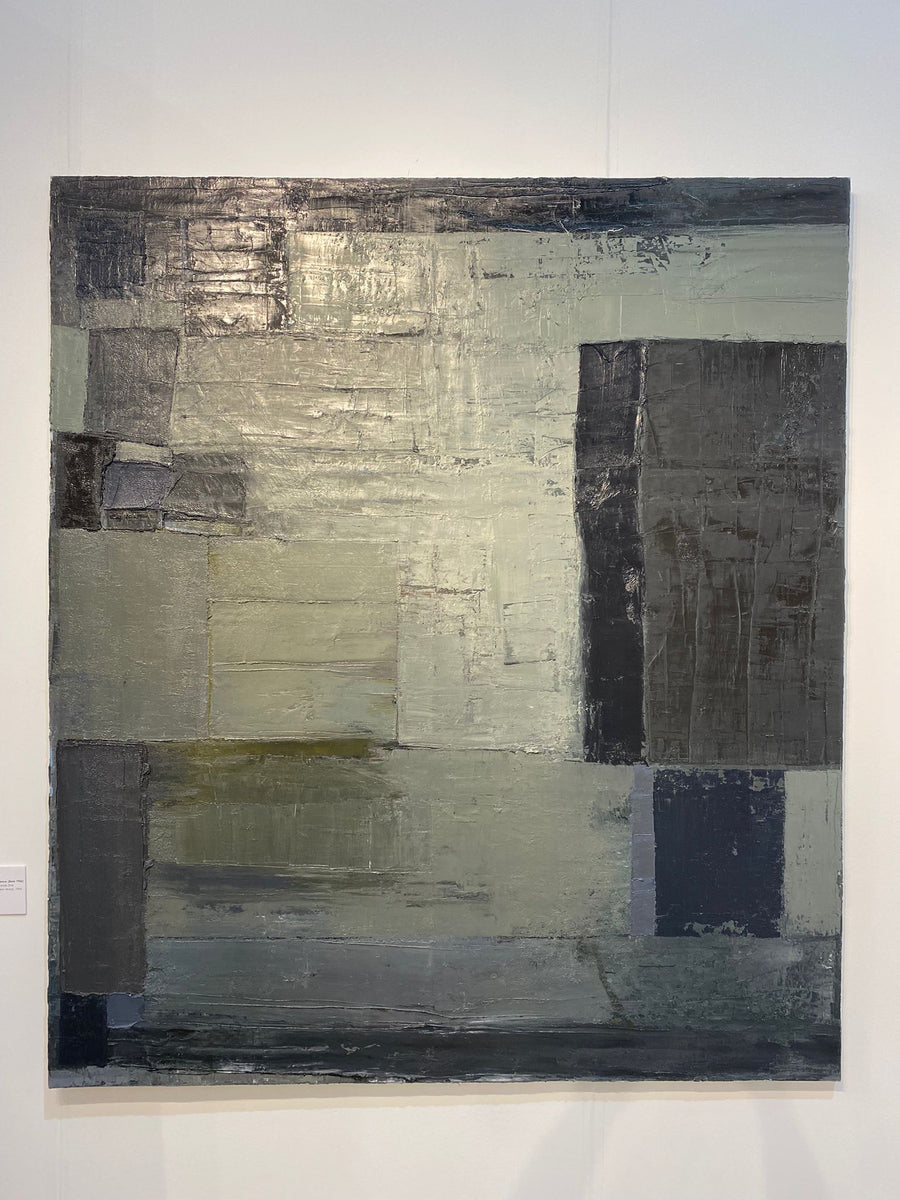 ABOUT 
Clement Rosenthal.
Born in 1956 in Paris, this French postwar and
contemporary painter has worked with
different galleries and art professionals in
France and abroad, He has participated in
numerous fairs for contemporary art, including
Art Basel, FIAC, Miami Art Basel, New York
Armory Show (Park Avenue), Palm Beach Art
Show and others.
A number of his works are now part of the
collection at Georges Pompidou Center for
Contemporary Art, as well as FRAC of Ile de
France, FRAC of Rhone Alpes and private art
foundations in Europe.
A solid sale record at the leading auction
houses, among which Sotheby's NY and
Sotheby's London, has contributed to his
international artistic success.