Detailed information
Aubusson Tapestry woven by the Tabard workshop.
With its bolduc signed by the artist.
Material: Wool
Artist: Jean Lurçat
Artist signature: Lower left
Date: Circa 1960
Type: Tapestry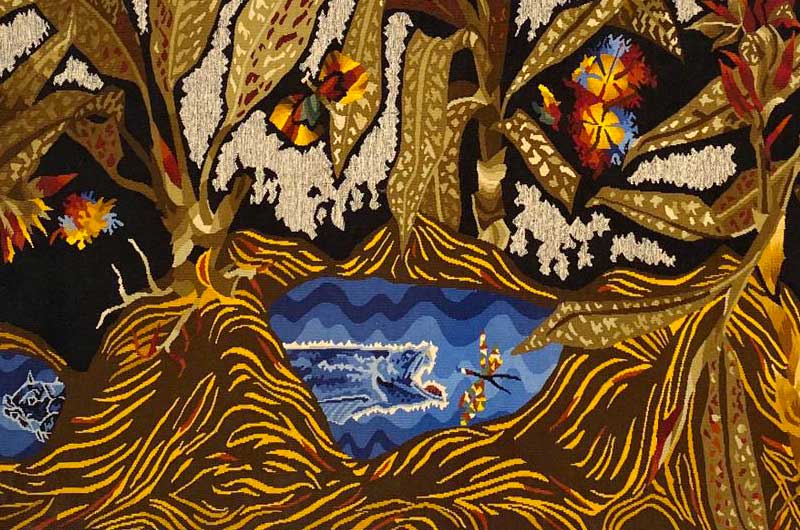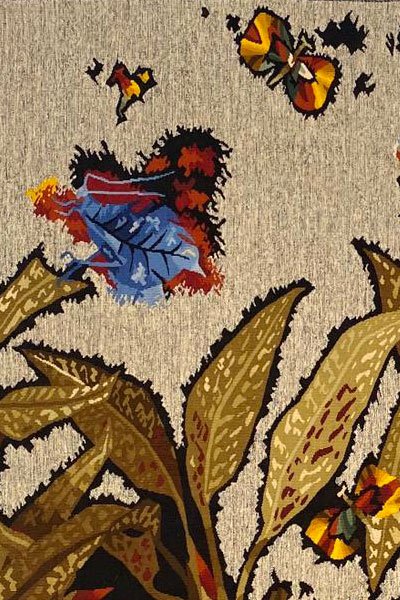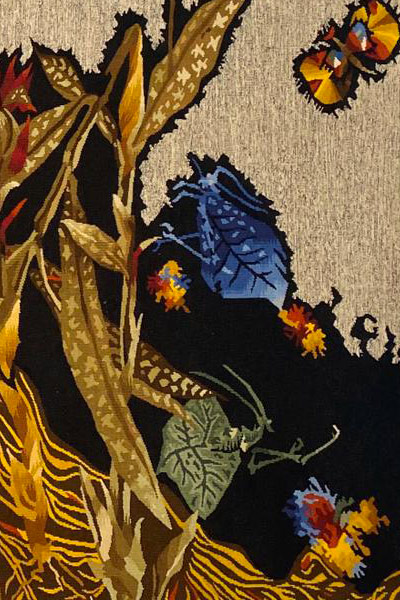 "The Scottish Creek" is a testament to the very relative importance the artist gives to the titles given to his tapestries. It is a cartoon inspired by the artist's travels in South America. "The Scottish Creek" is a colourful, vividly coloured, brightly vegetated area in which the animals harmonize perfectly.