Sculpture is a medium that brings artist inspiration to life in three dimensional form. Boccara Gallary is proud to feature internationally renowned sculpture art from artists such as Pollès, Amedeo Modigliani, Monique Rozanès, René Coutelle, Jean Ipousteguy, Anton Smit, Wang Keping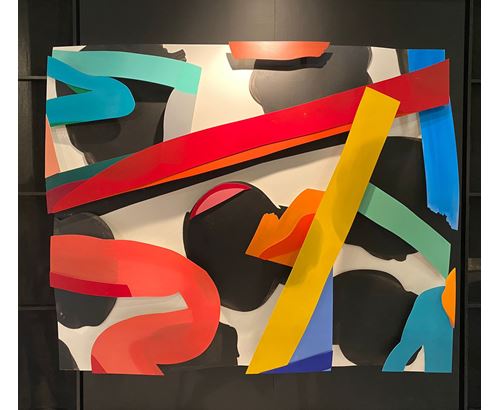 Our remarkable collection includes sculpture and decorative arts of a selected group of international artists.
The gallery is best known for its exceptional collection of Wang Keping, Pollès, Anton Smit and René Coutelle works.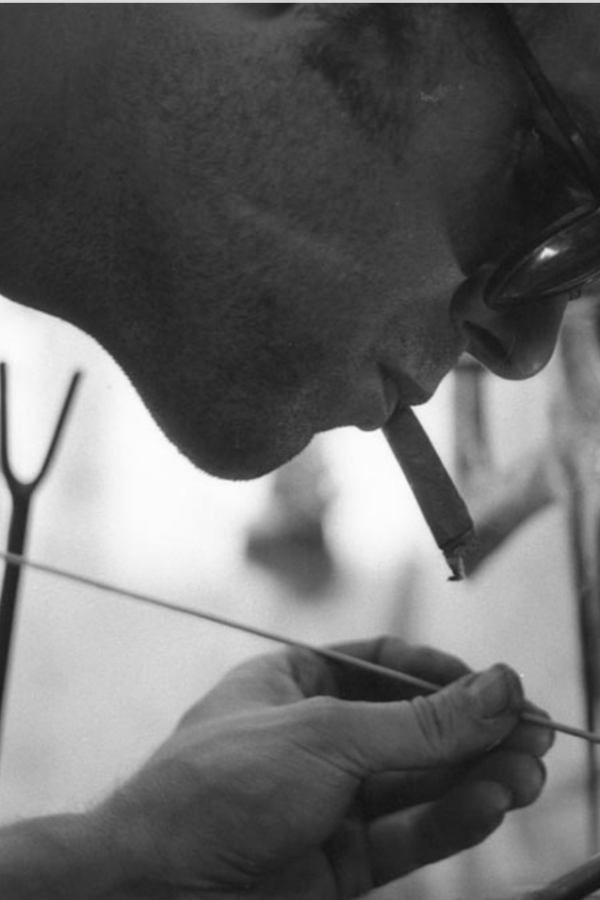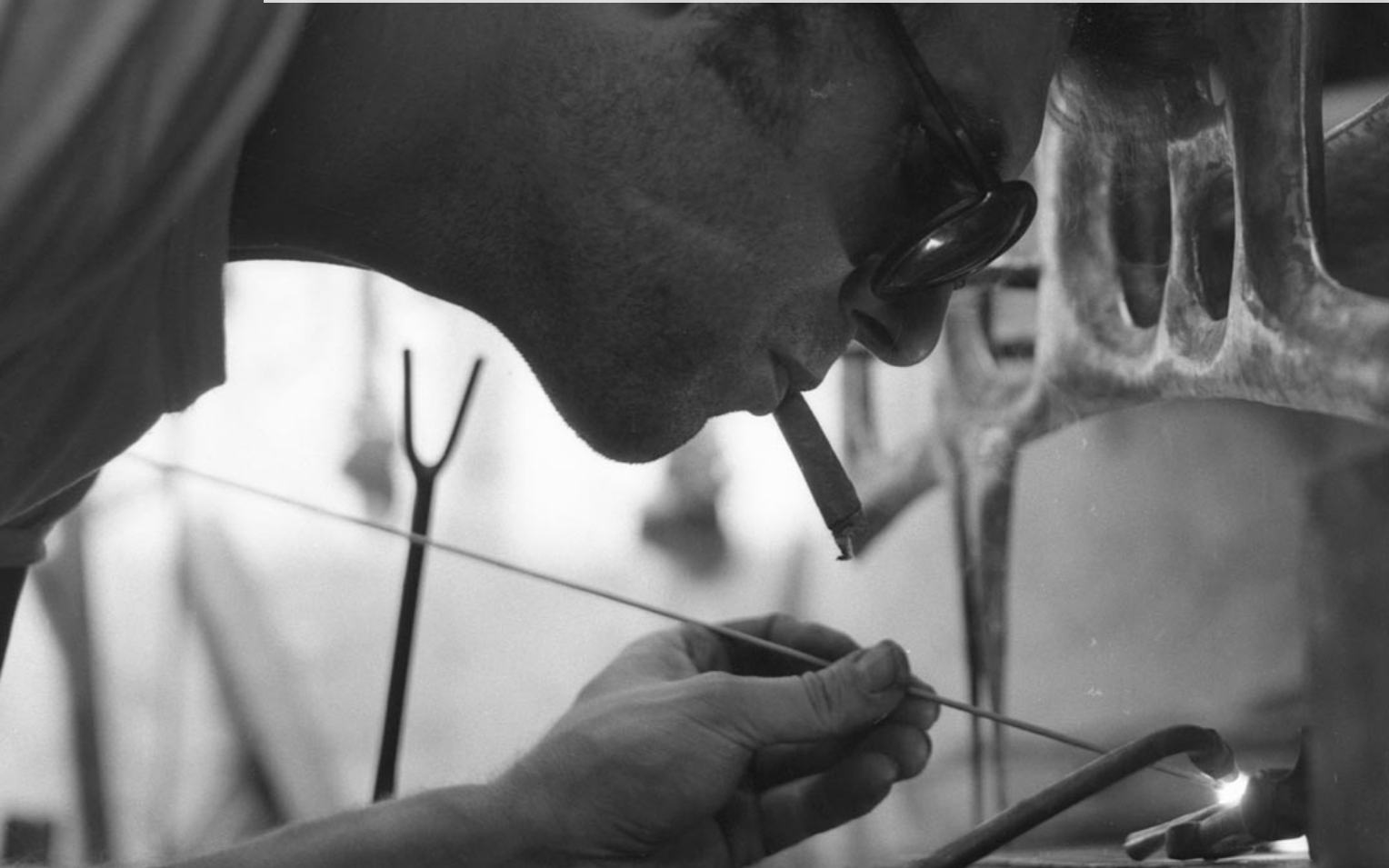 Philippe Hiquily
Philippe Hiquily (1925-2013) was a French artist and designer known for biomorphic furniture and sculptures. He was able to combine modernist design, insect physiognomy, and human sexuality, to produce unique Surrealist works.
Découvrir